Course Section
Click on the course(s) below to know more.

About the Author
Victoria L. Burse


Your M.O.V.E. Coach
A Leadership Catalyst, Mentor, Entrepreneur, and the prolific Author of three books, "Who Moved My Pulpit? Who Moved My Pew?, "Sabbath Songs" and "Destination Destiny"
Victoria holds dear to her heart the principles of Transformational Leadership, Personal Development, and Change.  She believes these ingredients to be the keys to a Prosperous life in every area, and the recipe for Growth and Transformation. She takes a very personal approach to Coaching and Mentorship and understands that every person's life is sacred territory, deserving of our utmost respect even when we must venture boldly into sensitive areas.
Victoria holds a Master of Arts degree in Leadership from Luther Rice College and Seminary and has been honored for her ministry, leadership, and entrepreneurial accomplishments by the Sisters Empowerment Network of Atlanta and in the 2011 Publication of Who's Who in Black Atlanta.  She is currently pursuing her Doctorate at Newburg Theological Seminary. She has consulted on numerous projects with organizations such as the U.S Department of Health and Human Services: Office of Community Service, Washington, DC, and the Interdenominational Theological Center, Atlanta, GA. Victoria sits on the Board of Go Ye Therefore Outreach Ministries and H.E.R. Purpose Inc - and has had the honor of being a co-host on TV57's Atlanta Live Television Broadcast.
For more information or booking of speaking engagements, click on the image to visit intuitionsinc.com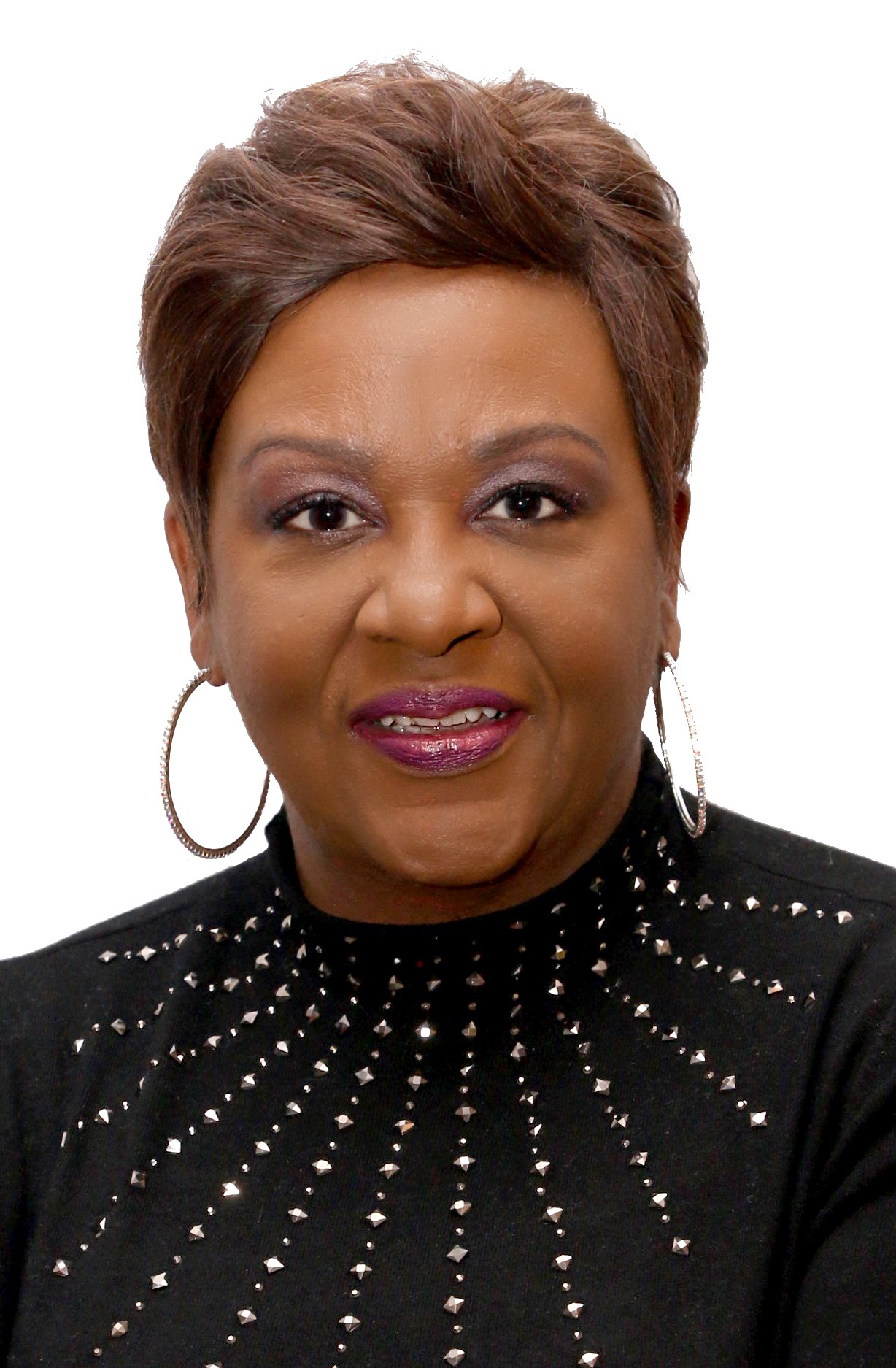 Check your inbox to confirm your subscription